Posted by Richard Hobbs on Apr 30th 2018
Since the beginning the Tulster Team has sought continuously to improve our product line. Over the years we have included Vibra-Tite VC-3 Threadmate with every holster and mag carrier purchase. In an effort to continue improving our product performance, we are transitioning to patched hardware that will replace the Vibra-Tite VC-3 Threadmate packets. This change is NOT immediate but will happen over the course of this year.

What does it look like?
You will notice aYellow Nylon Patch on the screw threads. The Yellow Patch is dry to the touch and ready for immediate use.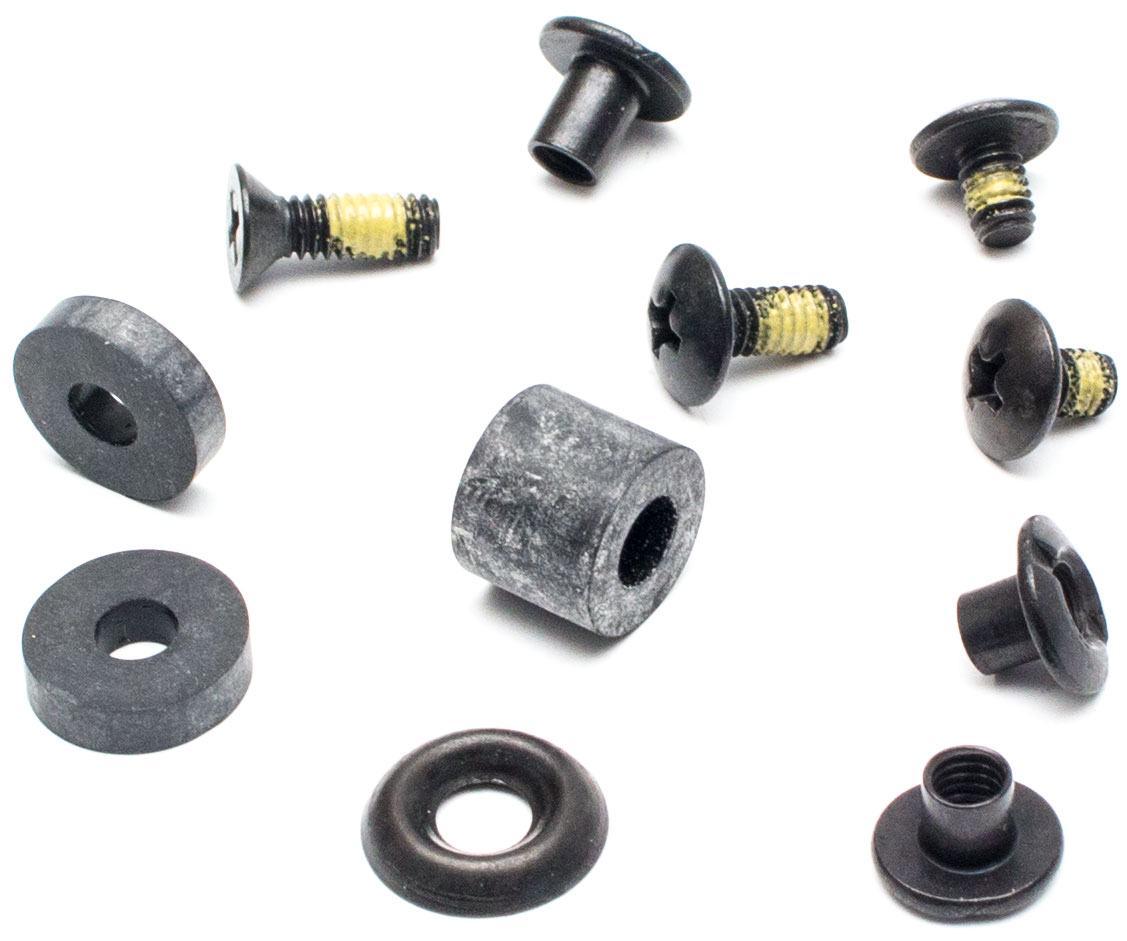 *shown above - Hardware Pack - Profile Holster (HP1)

What does it really do for me?
Nylon Patching causes the screws to be self locking after installation. The patching is strong and will not weaken even under extreme vibration, yet allows for full adjustability after installation.

Can I purchase the Patched Hardware now?
Yes! All of our Replacement Hardware Packs now contain patched screws. Remember... there is no need to apply the Vibra-Tite VC-3 Threadmate if you are using the NEW Yellow Patched Screws.