why Tulster?
our promise
At Tulster, we're obsessed with making the best holsters on the planet. This singular focus, coupled with our commitment to innovation and excellence, drives every decision and action. From our rigorous R&D process and production to extensive QC checks and our same or next-day shipping guarantee, excellence is the standard we hold ourselves to every day. Because when we say, "Carry With Confidence," we mean it.
OUR STORY
Devotion to Excellence
Unlike other holster companies that use industry-standard "blue guns" — polymer replicas molded off the real firearm — Tulster uses the actual firearm in all stages of production, including the fitment process and final quality control stage. Molded blue guns often have inaccurate measurements and simply can't replicate real firearms.
RIGOROUSLY ENGINEERED
We spend weeks on R&D, stress-testing and refining each holster model until they reach the Tulster standard of excellence. Quality over quantity surmises this mindset, and it can not be understated. Our total commitment to quality also allows us to keep all of our products in stock, so we can ship them out the same or the next business day.
THE DESIGN
Tulster was born out of a desire for something better than the rest. Other companies were either producing flimsy, poorly made, cheap holsters, or overwrought, clunky, incredibly complicated holsters. A concealed holster is exactly that… Concealed! You want the holster to maintain the profile of your firearm. That's why minimalistic design and simplicity describes everything we manufacture.

Free Shipping
Enjoy Tulster's fast and free shipping. Orders placed by 12 pm CST will ship the same day. Now that's a quick draw.

Lifetime Warranty
Tulster's renowned Holsters and Mag Carriers are built for life. We proudly stand behind every product that bears our name.

Hassle-Free Returns
Our 30-day money back guarantee allows you to shop with confidence. If you don't love your purchase, send it back.

Made In The USA
Each Tulster Holster is designed, tested, (and re-tested) produced, hand-buffed, and inspected right here in Jenks, Oklahoma.
Tulster Knowledge Base
Concealed Carry Content
+

Expertise
Get More With Tulster Insider
+
Join Insider+ to get the inside track on all things Tulster. As a member, you'll get first access to new product releases, exclusive deals, social media giveaways and more. It's easy and free to sign-up.
Join Now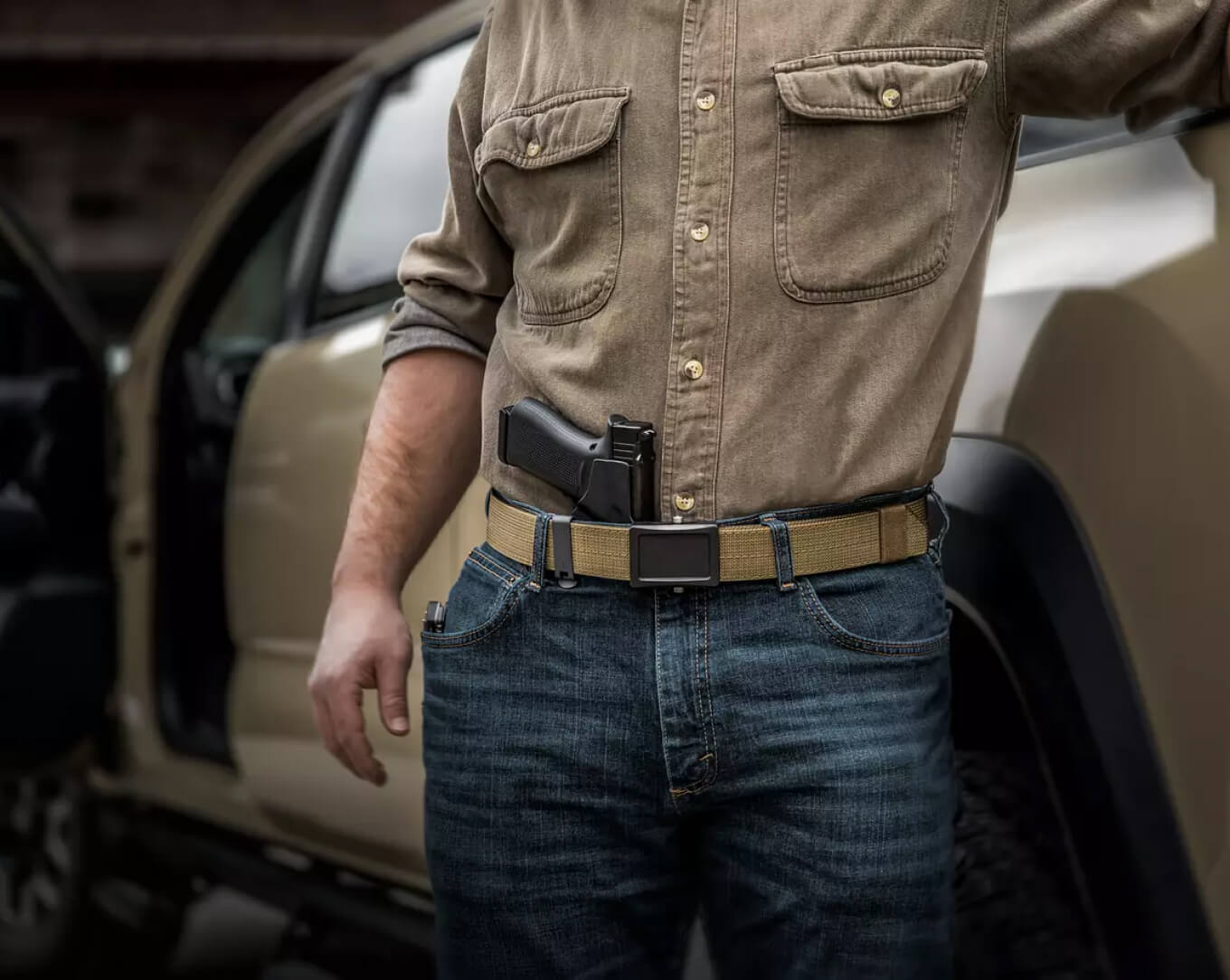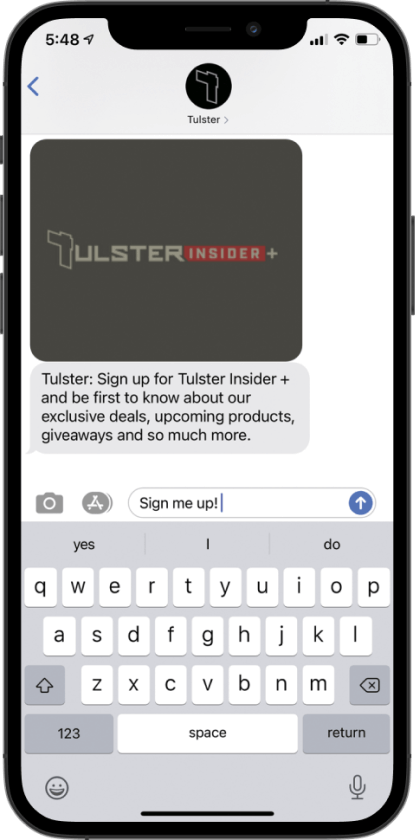 Tulster Support
Resources
+

Product Guides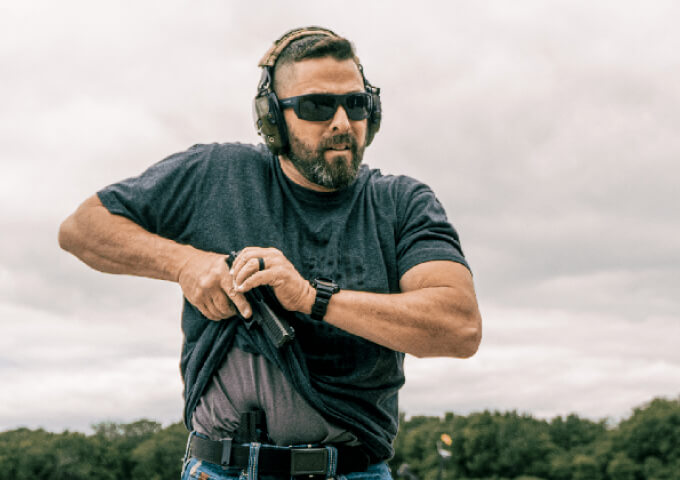 View in-depth Tulster Profile, Contour, Oath and Echo product tutorials and FAQs.
View Product Guides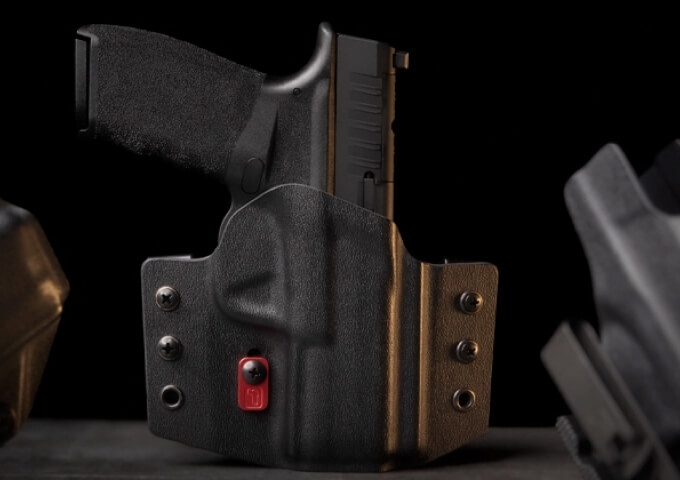 View our blog for tips, how-to's and important Tulster information.
View Blog
Tag Us To Be Featured
Follow Us
@

Tulster