February Fun... NEW Profile Holster Models are here!
Posted by Richard Hobbs on Feb 6th 2017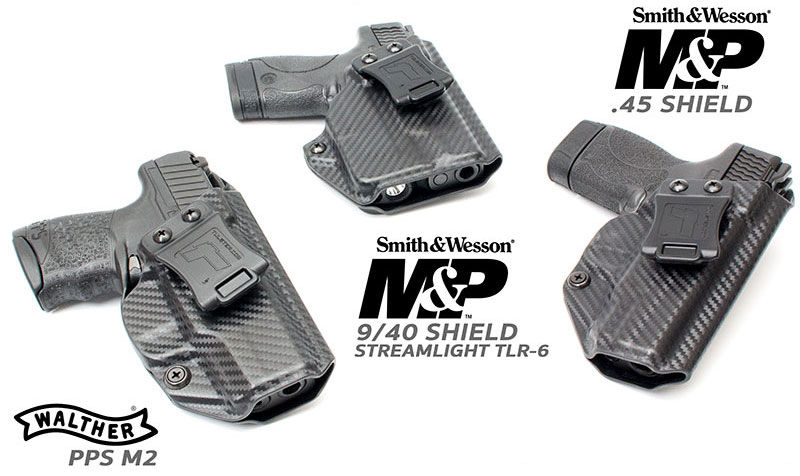 Are you a part of the Walther or M&P fan club? You've waited long enough! Released today and ready for order - the Profile Holster for the Walther PPS M2, M&P Shield .45 and M&P Shield 9/40 Streamlight TLR-6. Check out the products here...