Posted by Richard Hobbs on Dec 12th 2017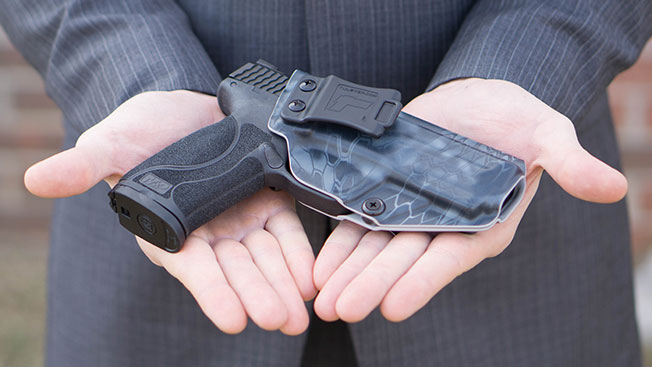 Have you checked out the new M&P M2.0 from Smith & Wesson yet? Originally introduced in 2005, the M&P lineup has been a popular handgun for duty, home defense, and concealed carry users. Although the improvements made to the M2.0 are not major, we saw the need to make some alterations to the Tulster Profile Holster to better accommodate the feature modifications introduced by S&W.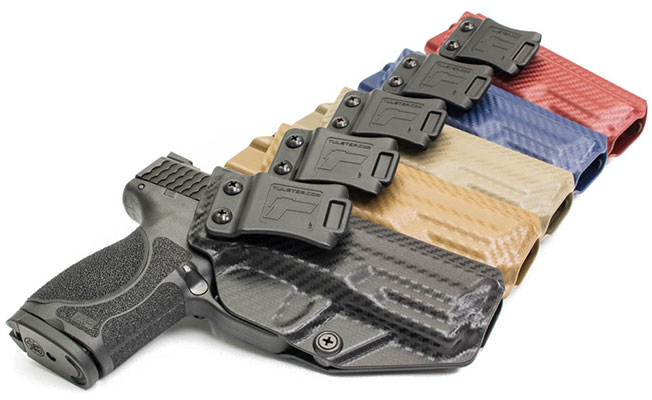 What does the new M&P Tulster IWB Holster fit?
In short, the new holster will fit the original M&P Standard 4.25" along with both the M&P M2.0 Compact 4" and Full Size 4.25". So why not two different holsters? There is only .15" difference between the 4" and 4.25" for the M2.0…. I know, right? Doesn't make any sense, but with very little variation between them, there's not enough difference to make two separate holsters.