Posted by Richard Hobbs on Sep 14th 2016
Released Today & Ready for Order...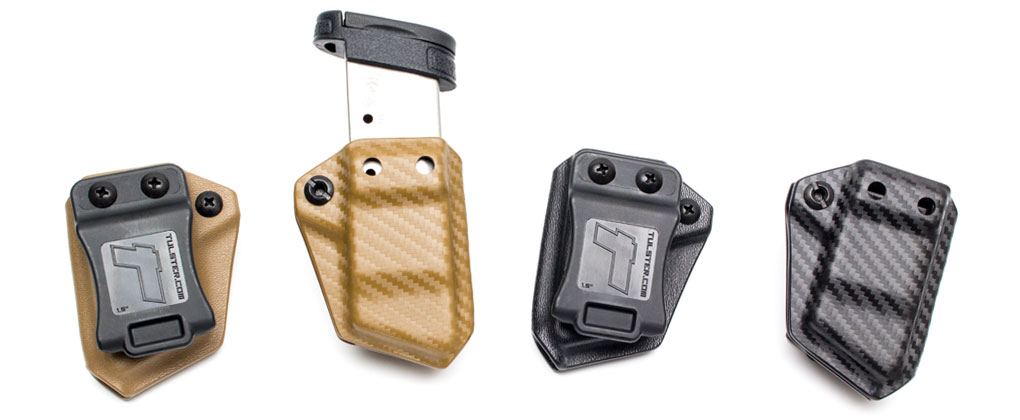 The M&P Shield 9/40 Echo Mag Carrier!
A big thankyou to our loyal customers for being patient with us over this last year. We have intentionally not released any new holster products due to upgrading our tooling to support additional volume and maintain consistent quality. We are excited to announce that we are almost finished with this tooling project and look forward to giving you additional holster choices in the near future. Thank you again!