Posted by Richard Hobbs on Dec 4th 2019
New to the market this year and highly anticipated by many is the Hellcat by Springfield Armory. According to Springfield Armory this high-capacity, light weight compact 9mm is a "class-leading firearm". This will most certainly be a contender for concealed carry end-users. We will let you be the judge... In response to our Tulster fans, we decided to include a holster for this highly sought-after pistol.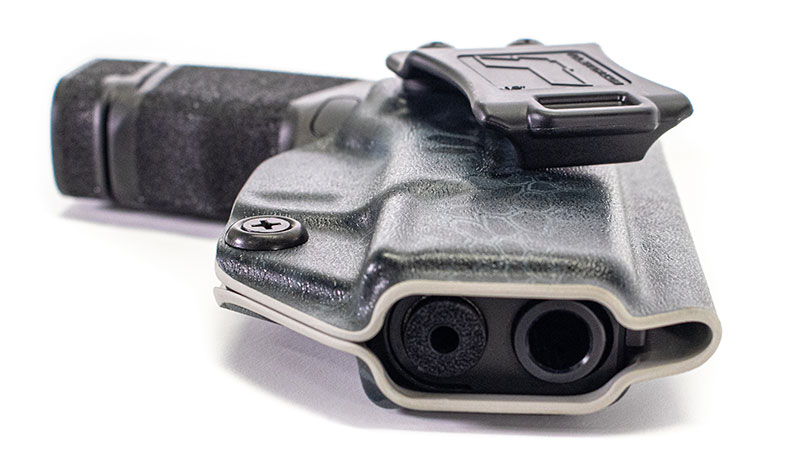 Because of the staggered stack magazine, the Double Stack 9/40 carrier is the best choice.