Posted by Richard Hobbs on Jan 21st 2019
It was only a matter of time before Glock answered the call for increased round capacity for their Slimline series. Both the Glock 43X and longer slide G48 boast a comfortable, longer grip which offers the added magazine capacity of 10+1. With the Slimline pair releasing this January at Shot Show it's sure to bring Glock back into the spotlight for some concealed carry enthusiasts. Now onto the holster details that we've had so many questions about.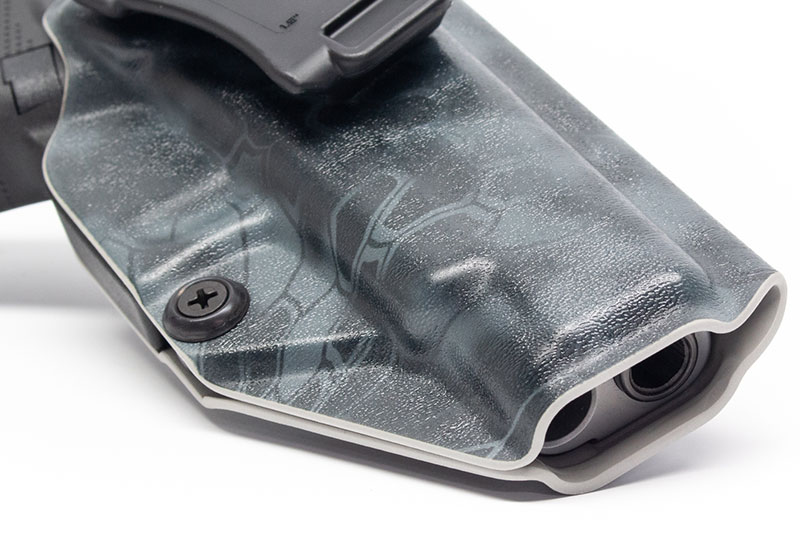 While our current Glock 43 Profile holster did fit the 43X – the fitment was not perfect. After making some design improvements on our proprietary mold tools, we are excited to announce that the holster for the Glock 43 now fits both the G43 and new G43X. With those small changes completed, the Glock 48 molding tools have also been designed and put into production.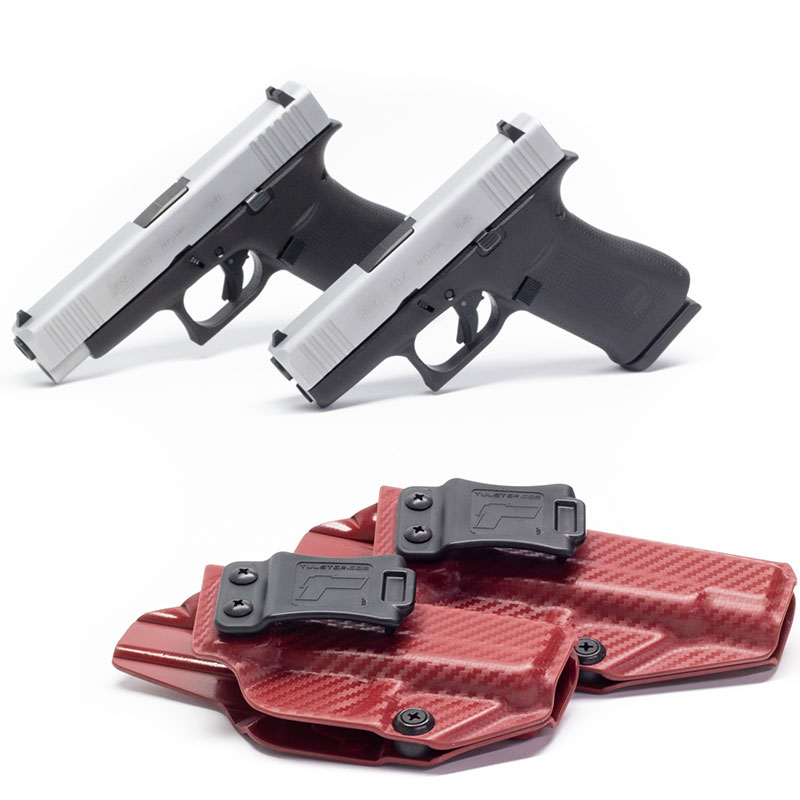 Moving onto the mag carriers – it's as we expected. When we released the Universal Echo Mag Carrier in January of 2018 for the Single Stack 9/40s, it was designed off the width of the G43 magazines. Due to the staggered stack design of the G43X and G48 magazines, the Double Stack 9/40 Echo is the correct carrier of choice. For clarity, here is the breakout: