Posted by Tulster on Sep 29th 2022
Bridging the gap between micro-compact and full-size pistols has become necessary for gun enthusiasts across America. At first glance, the new Sig Sauer P365-XMACRO looks to be a viable solution. With its upgraded magazine capacity of 17+1, you get a more shootable firearm without compromising on concealability or comfort. Its slender 1" wide frame and standard 1913 rail make it an exceptional everyday carry option.
This optic-ready firearm also boasts a new comp system to accompany its 3.1-inch barrel. This innovation significantly decreases muzzle flip while simultaneously improving accuracy and speed.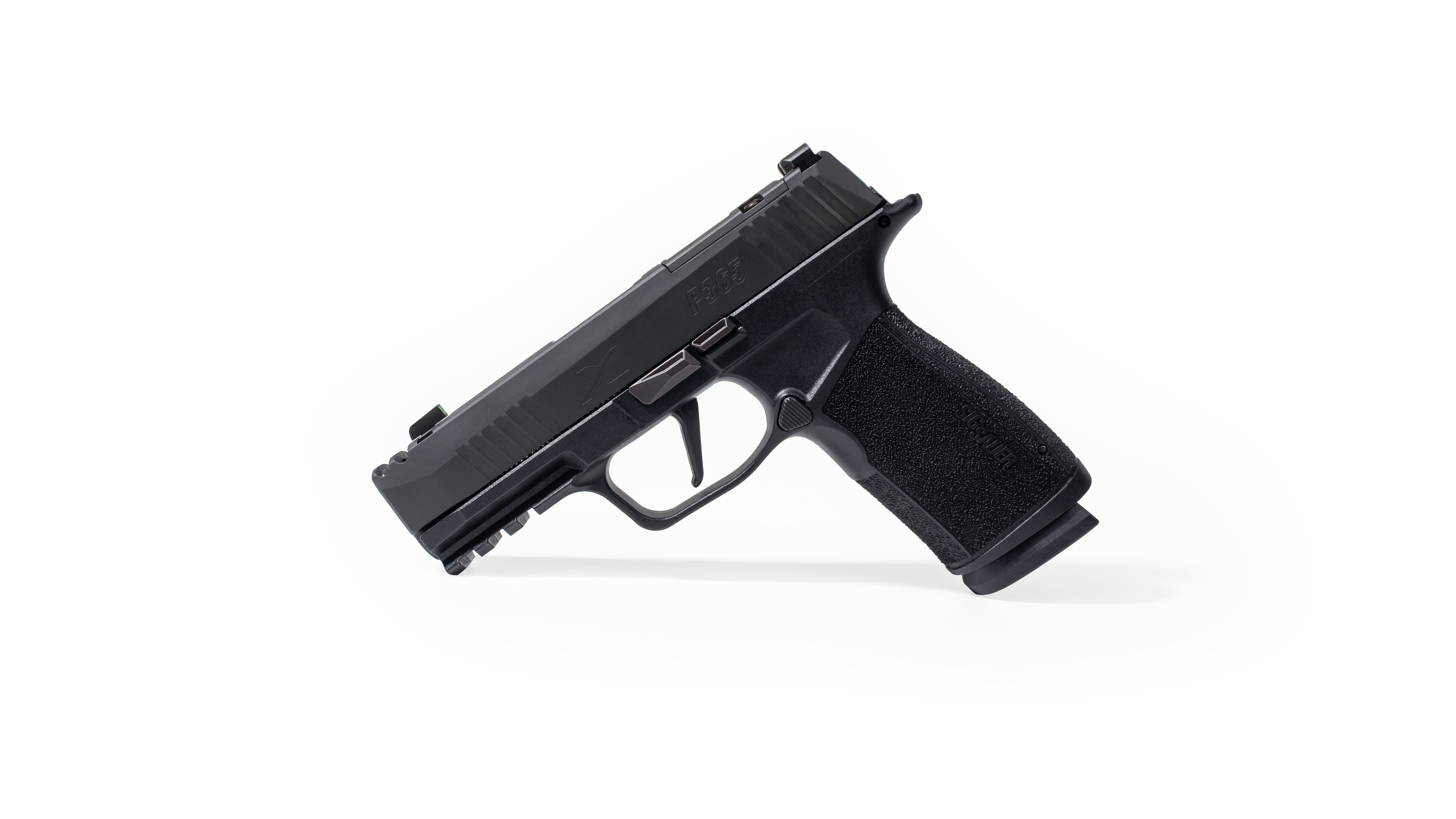 Holsters For The P365-XMACRO
We're big fans of the legendary Sig P356 and are pleased to announce that P365X-MACRO holsters are now available on Tulster.com. So whether it's the low-profile, minimalistic IWB Profile Holster, the tuckable, highly secure next-level IWB OATH, or the innovative ultra-concealable OWB holster, the Contour, Tulster has something for everyone (including left-handed shooters).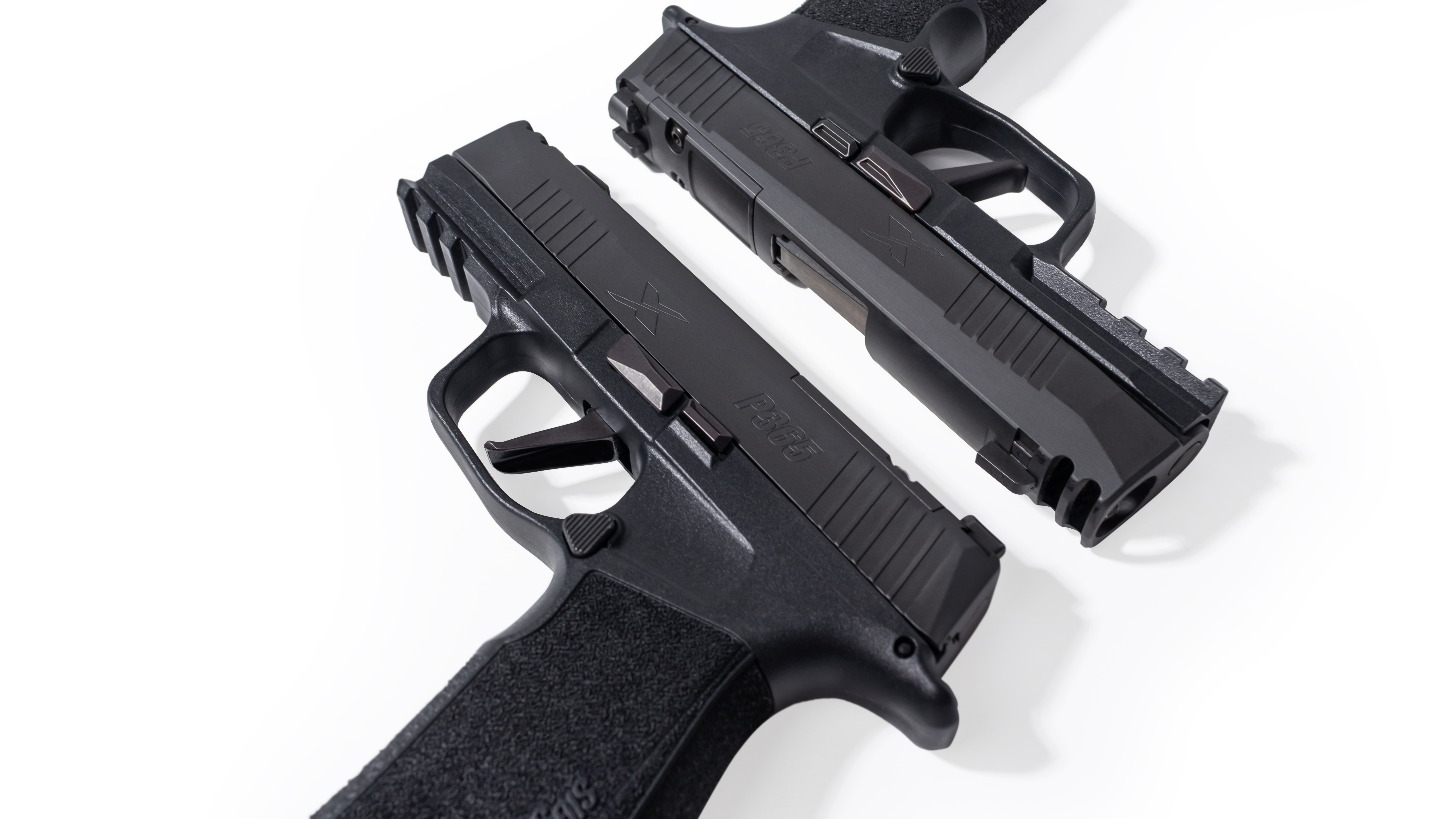 Mag Carriers For The P365-XMACRO
The P365-XMACRO has an additional magazine compatible with our 9/40 Double Stack Echo Carrier. The same Echo mag carrier will also fit all other P365 magazines.
Keep an eye out for new high-quality, precision-fit holsters and firearm accessories for upcoming releases from Springfield Armory, Glock, Sig Sauer, Smith and Wesson, and more. Want to be the first to hear about new product releases from Tulster and get a 10% discount? Sign up for Insider+ today to receive exclusive perks and special offers.
DISCLAIMER: This content is for general educational and informational purposes only. Readers and viewers are responsible for knowing and understanding all appropriate local, national and international laws relating to self-defense, reasonable force, and the use of any and all weaponry, acting in accordance with all applicable laws, at all times. Tulster does not assume any responsibility for the use or misuse of information or instruction. We encourage all firearm owners to seek out professional in-person instruction. No video or blog replaces in-person training with qualified professionals to ensure you learn and train safely.